Empire of holy light, the empire that destroyed the people of spero. It will never stop, it will never give up. The god of the trinity urges them forever forward, and they obey.
"i am the dark one, i am the black scourge, i am the aspect of death,i am an angel of darkness"

Lucifer aka Marol the angel of light and darkness

the ghost angels Azazel Mephael and Belaphel

The Reaper Abaddon

Michael the Holy Fire
Gabriel the Holy Wind

Raphael the Inquisitor

Thrones the Guardian
Adriel The Blade

Arariel The Dagger

Seraphel The Scythe

Retael The Dark One

Uriel of the Frozen Wind
Gabriel the Holy Hammer, soul gene angel survivor of Azrael's former legions

Cassiel the Holy Lightning

Camael the Holy Thunder
Lerael the Retribution Dealer

Tenin the Steel Angel
Though the Gene Angel corp is more than likely the most feared part of the Lux Lucis military there is a large military such as any nation. Just in this case, much much larger.

Inquisitor armor

Angel class mecha

Prophet class low orbit artillery aka "City Glasser"

Apostle class scatter bomber aka "Hell Fire"
Templar exo-suit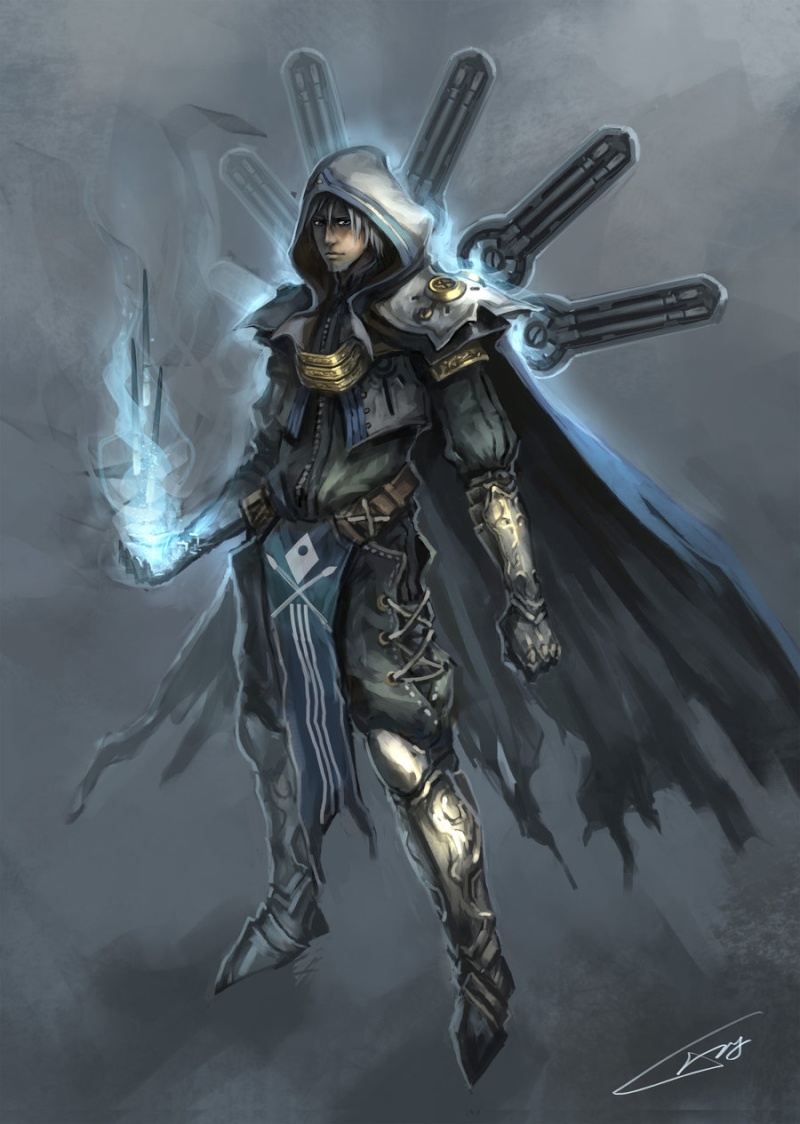 S.A.I.N.T.S operative
Last edited by Lux Lucis on Fri Nov 07, 2014 2:34 am; edited 1 time in total
There are a few important members of Lux Lucis playing a role in Elysium right now, these are them.

John the Light Bringer
Father Joshua
---
Permissions in this forum:
You
cannot
reply to topics in this forum