The Shilain is a race of shape-shifters who dwell in the north-eastern forests of Elysium. Shilains choose to live in segregated tribes, the wolves, the tiger, and etc live in separate tribes. They are known to be very protective of their land, even from others of their kind, and for that reason many wars have been fought amongst the tribes.
Chief of Nations: Tarok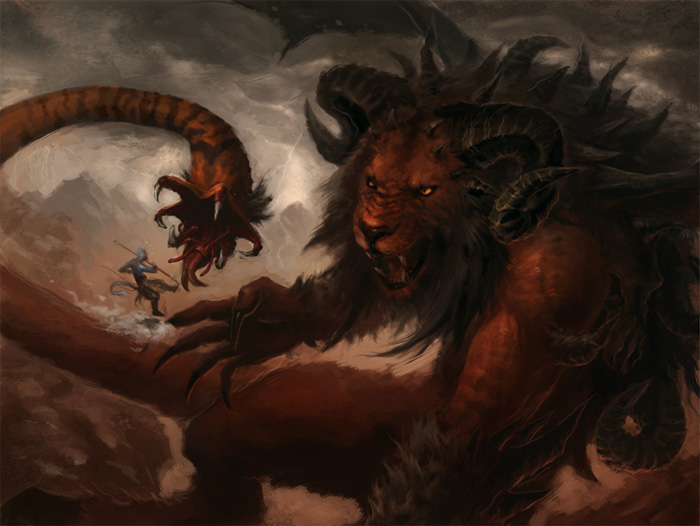 The Tribe of Amarok: The people of Amarok's beast forms are that of giant wolves. Tribal matters are handled by one chief whom is chosen by succession, however the chief must be male. In the case where the chief does not have a male heir, the daughter of the chief chooses who will be their next chief by wedding him. Should the chief die before producing an heir the next chief is chosen by whom he chose as warrior chief.
Amarok is one of the smallest Shilain tribes, having only two small islands and the mountainous region of the Shilain controlled mainland. Though they are small Amarok is one of the most feared among Shilain tribes and other tribes have chosen to leave them alone so long as they did the same.
They have been known to wed humans before, where pure blooded Amaroks look little different in human form, only slightly pointed ears and long beast-like fangs distinguish them from humans, Half bloods ears are that of a beast and have tails. They still have a beast form which are generally smaller than full-bloods. These half bloods have been known to bring high prices in the slave market. Their exotic appearance makes them a high ticket item for slave and sex trades.
Kesare, Daughter of the Chief of Amarok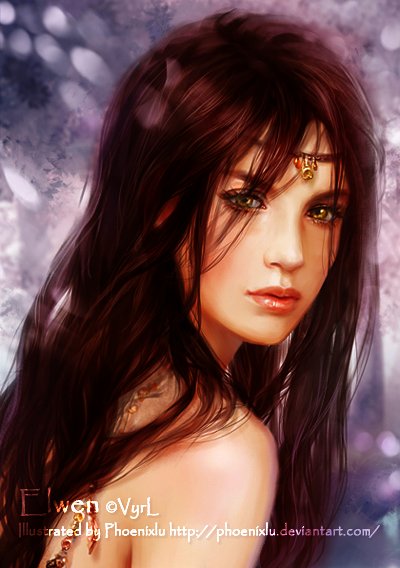 Human Form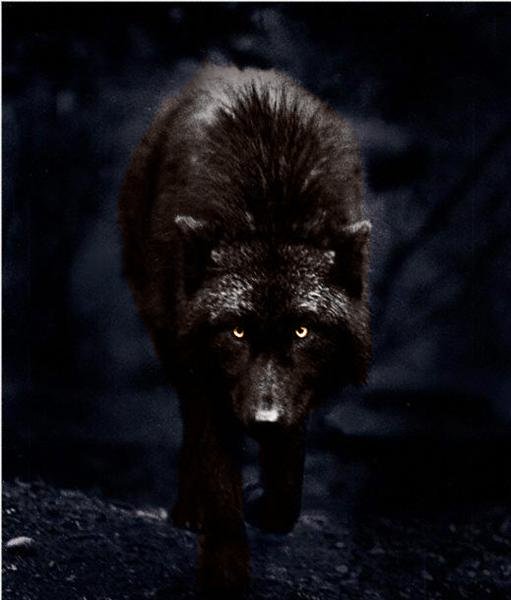 Beast Form
Kona
Tatkret, Wandering Amarok, Omega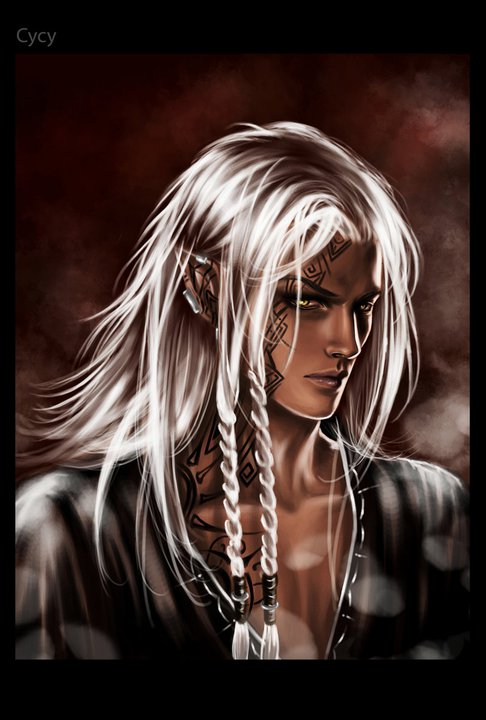 Human Form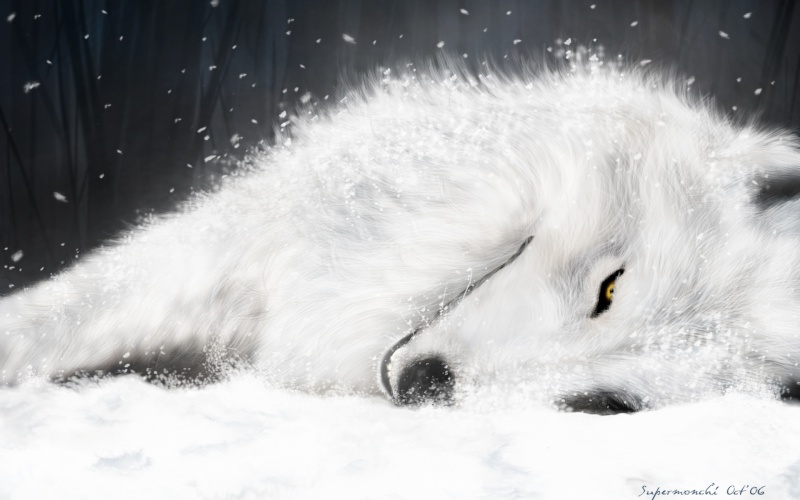 Beast Form
Kesu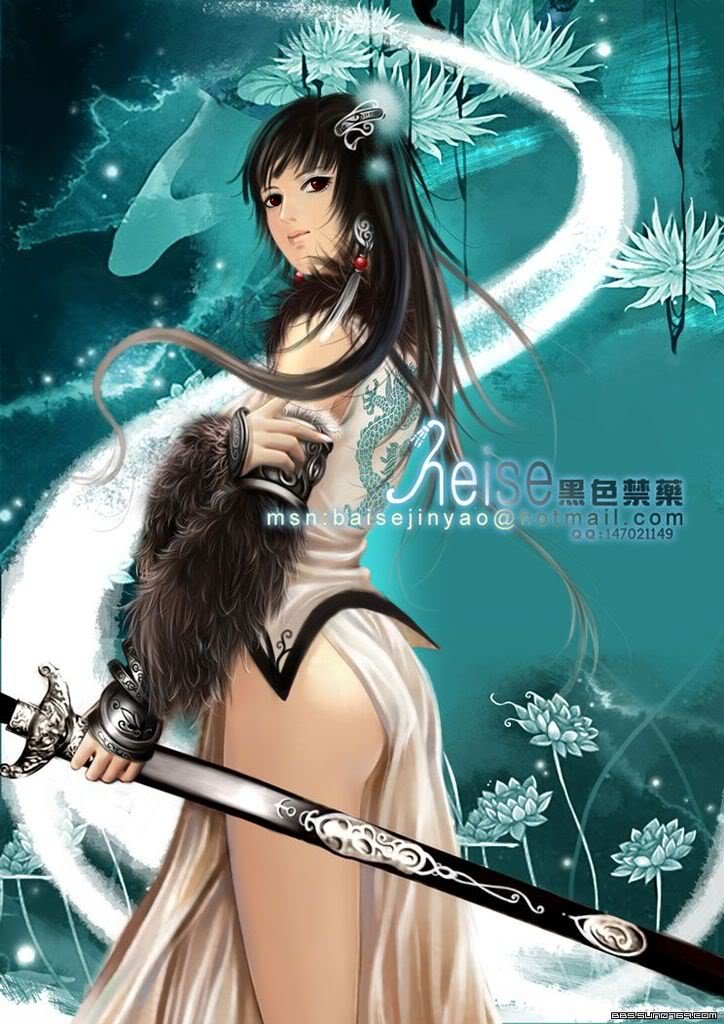 Human Form
Beast Form
Anyu

Human Form
Beast Form
Kaya

Human Form

Last edited by Shilain on Fri Feb 03, 2012 6:30 pm; edited 7 times in total
Tribe of Nanuk: Nanuk means "bear" in the Shilain native language, as the name implies, their beast forms are that of bears.
Lansa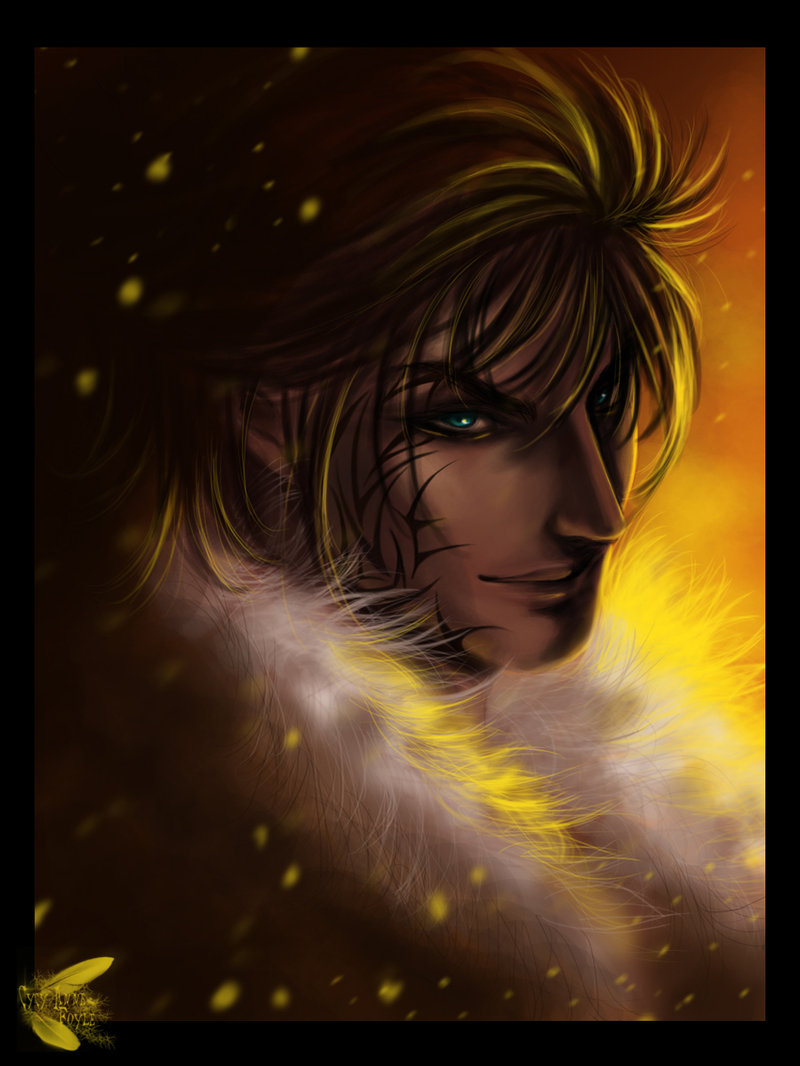 Human form
Beast form
Last edited by Shilain on Mon Nov 07, 2011 7:08 pm; edited 1 time in total
Tribe of Tladatsi: The Tladatsi are large tiger beasts.
Ikkuma, Freed slave, Cruor
Sesi
Last edited by Shilain on Fri Feb 22, 2013 7:42 pm; edited 5 times in total
---
Permissions in this forum:
You
cannot
reply to topics in this forum