User:NPC
Password:npc123

NPC account was created for small nations that anyone can control. Generally NPC will be used for small nations that will not play a major role in the forum. Each factbook for these nations will be posted separately under this factbook. If you have any other questions about this please PM Admin, Arian, Shilain, or Cruor Sanguis and I will answer them as soon as I can.

Anyone can use the NPC groups however, characters established by other players on the forum are not to be tampered with. Should anyone do so their posts will be deleted as well as the account information on NPC being changed so that person will no longer have access to the account. It's a rule of to not use other people's characters under NPC account unless you have gotten full permission by the creator. Should anyone who does not have a prior account post using NPC your posts will promptly be deleted and the account information of NPC will be changed and will not be reposted on the forum. This account is for members only and I as the admin check the forum frequently to make sure no one is breaking the rules.



Posts

: 2


Join date

: 2011-10-20



HELL HOLD is a research facility in the Imperium over run with monsters. these are the pictures.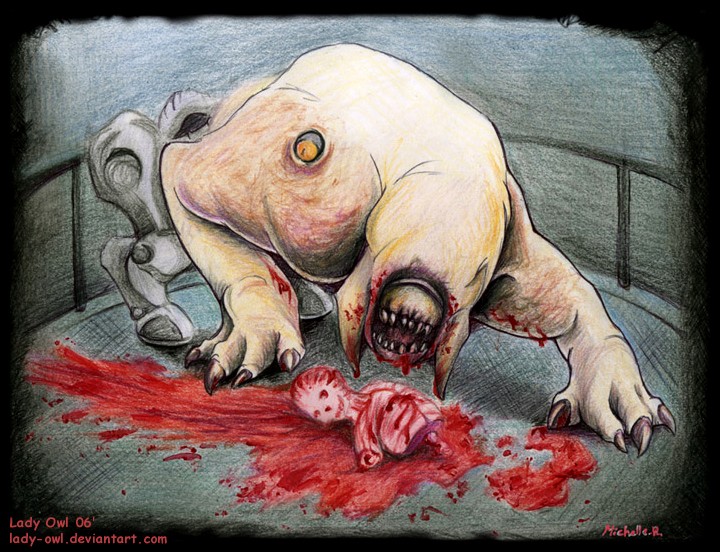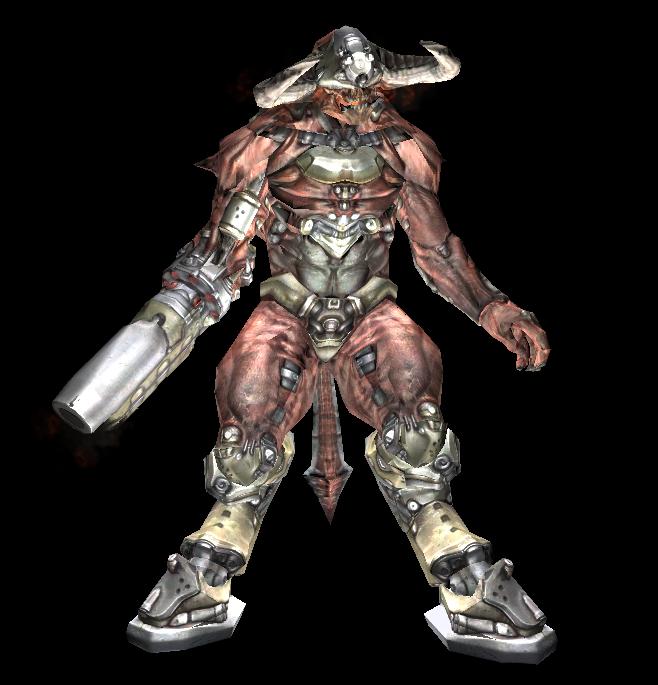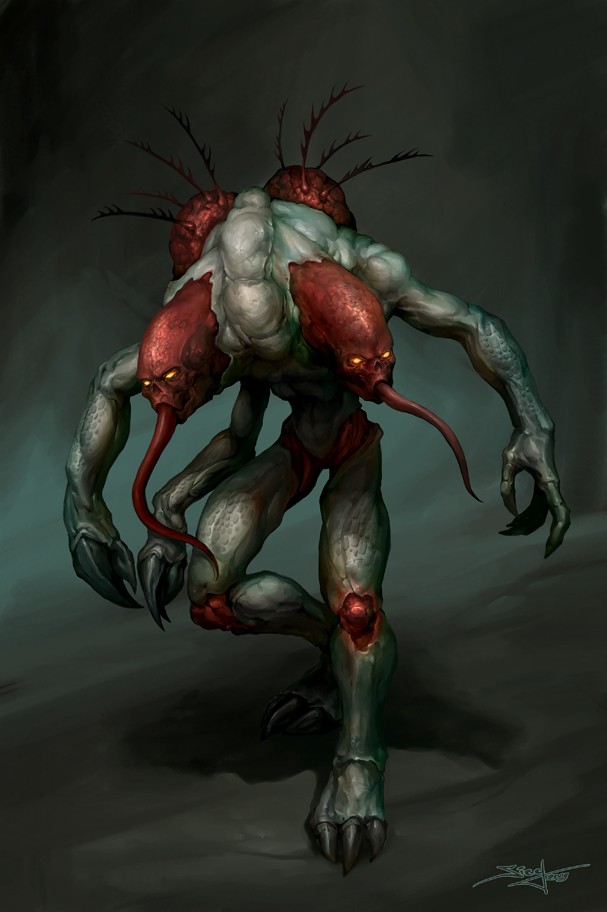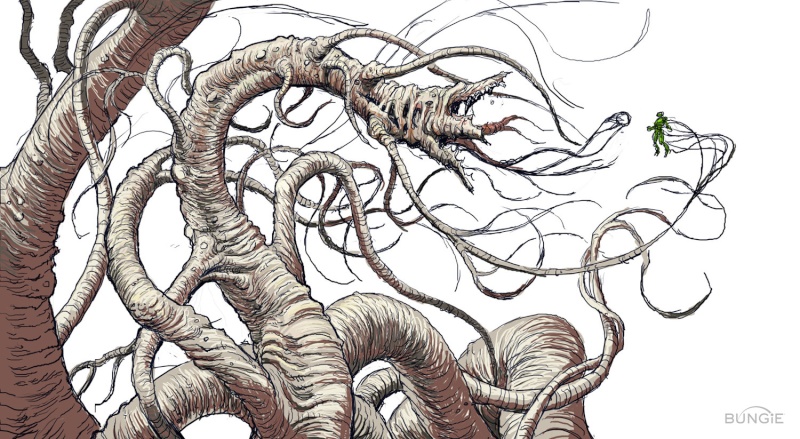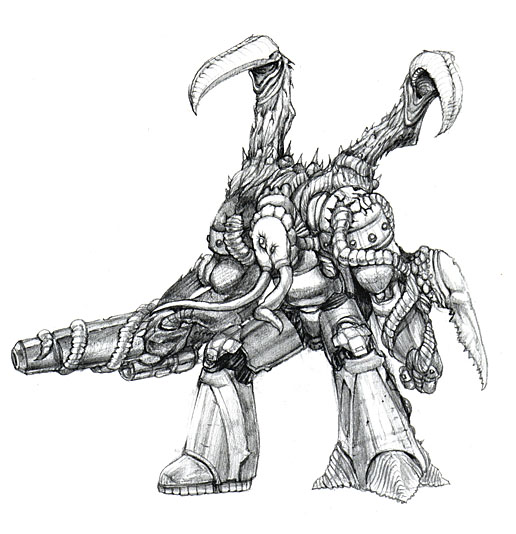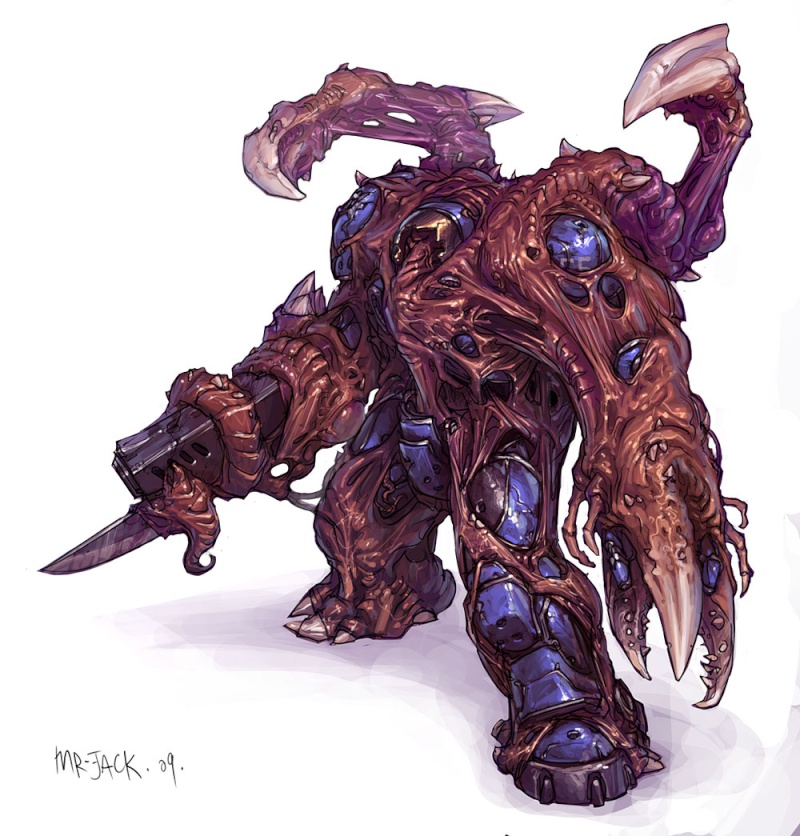 Posts

: 2


Join date

: 2011-10-20



---
Permissions in this forum:
You
cannot
reply to topics in this forum